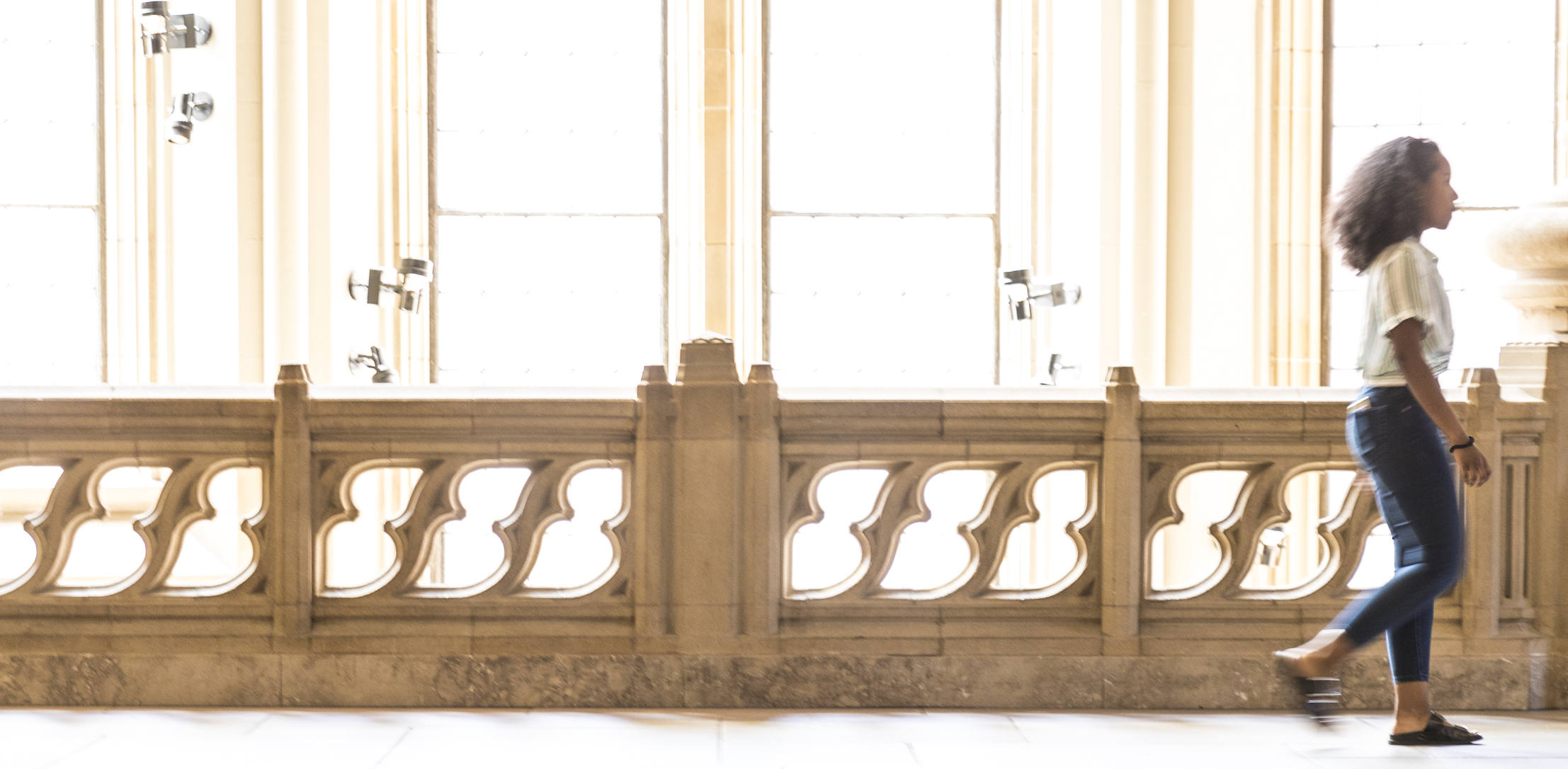 Dear partners and colleagues,
This January has opened as an intense continuation of a year like no other in our collective memory. "Relentless, exhausting and humbling" is how many of you have described 2020.
But when I consider your leadership this past year, very different words come to mind: AWE and ADMIRATION.
Early on, regardless of how you personally felt, you pulled resources together on behalf of your students. Overnight you became internet providers, nutrition programs and full-time social service centers for your communities — all while keeping your day jobs as initiators of courageous conversations and leaders for student learning.