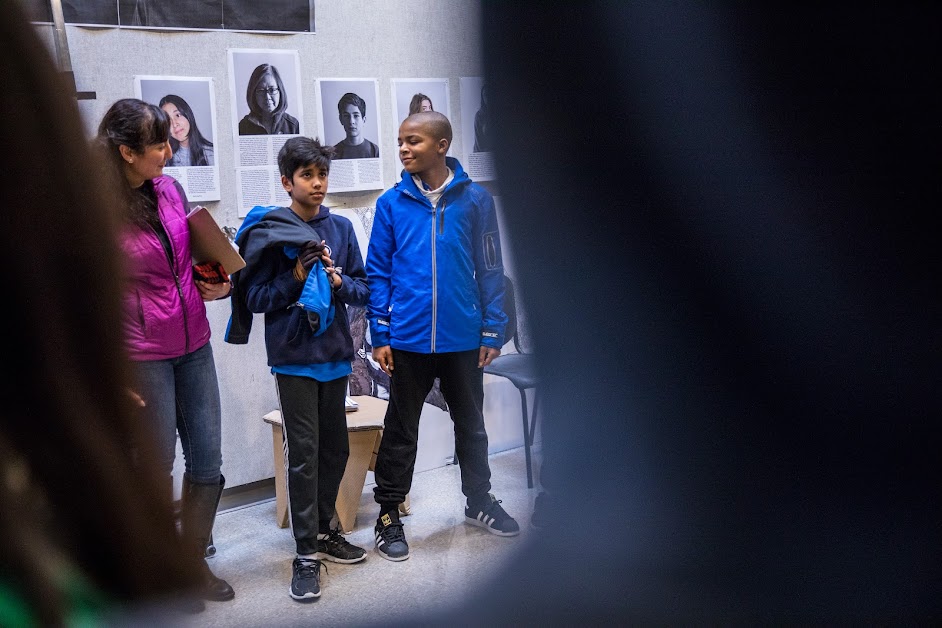 Dear partners and colleagues,
In 2003, I was a second-year principal. At the time, my school was best known for its low standardized test scores and discipline rates. I thought that my general leadership ability was sufficient to lead a dramatic school turnaround. Then, I walked into my first CEL professional learning session.
It turns out, there was so much I didn't know. And even more importantly, until meeting the CEL team, I didn't know what I didn't know.