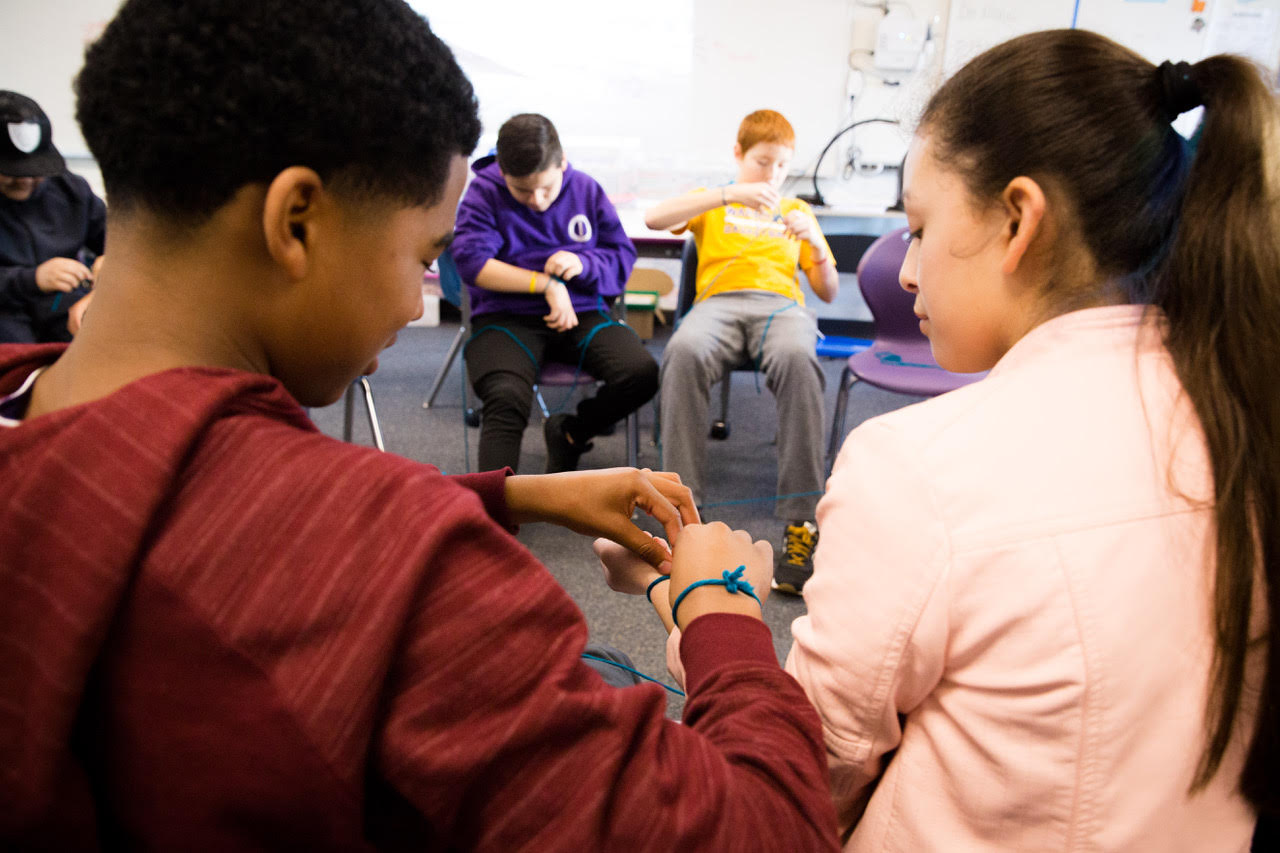 In this latest installment of The Throughline, Max Silverman speaks with Gia Truong about ensuring that all students, regardless of background, experience a rigorous education, free from bias.
Gia Truong is the chief executive officer at Envision Education, a mission-driven organization based in Oakland, Calif., that is transforming the lives of low-income, first-generation, college-bound students. Envision operates charter schools in the Bay Area and provides training and consulting services to schools and districts all over the country. Truong leads Envision with a strong commitment to educational equity and a focus on providing enhanced rigor and deeper learning opportunities for students. She is a Leading for Equity Fellow with the National Equity Project, is a member of Education Leaders of Color, and is the former executive officer of California's Oakland Unified Schools' Department of Curriculum and Instruction.
Max Silverman: Gia, we both have the honor of leading organizations with deep equity agendas. In your day-to-day work, how do you define equity?
[Continue Reading]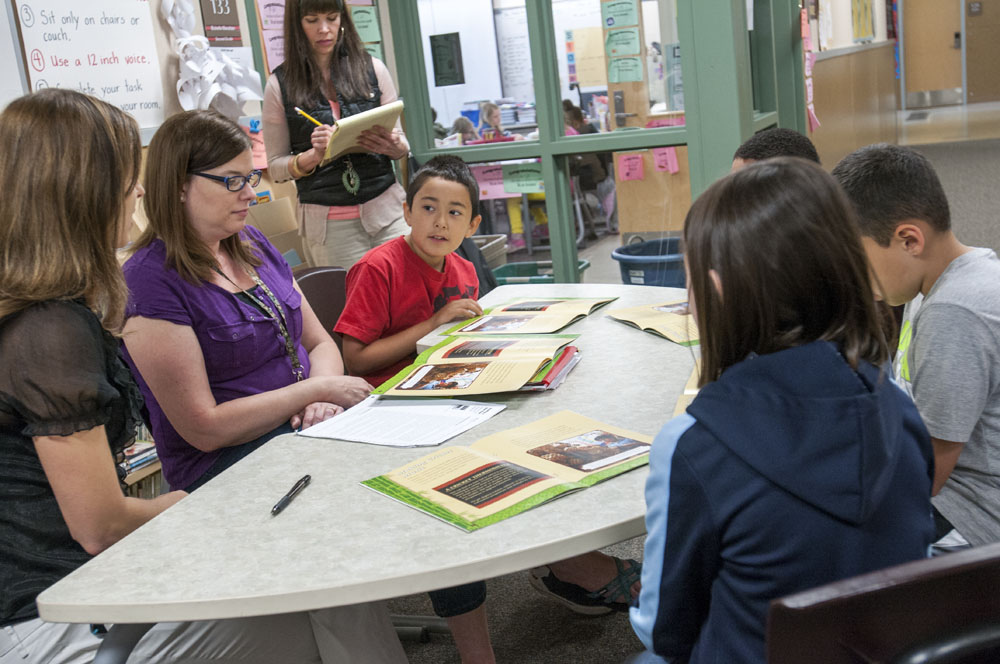 Too often, we as educators confuse talking about student data and progress on key data benchmarks with actually talking about how students are progressing as learners and young people. This point is most easily seen when groups of educators are huddled around spreadsheets or elegant data arrays puzzling over how to best move a group of students over a data hurdle. No doubt this scene is one of progress from when broad groups of students were dismissed as unable to make significant progress. However, our evolution as student-centered educators requires us to make a critical shift from talking about student data to talking about students.
[Continue Reading]