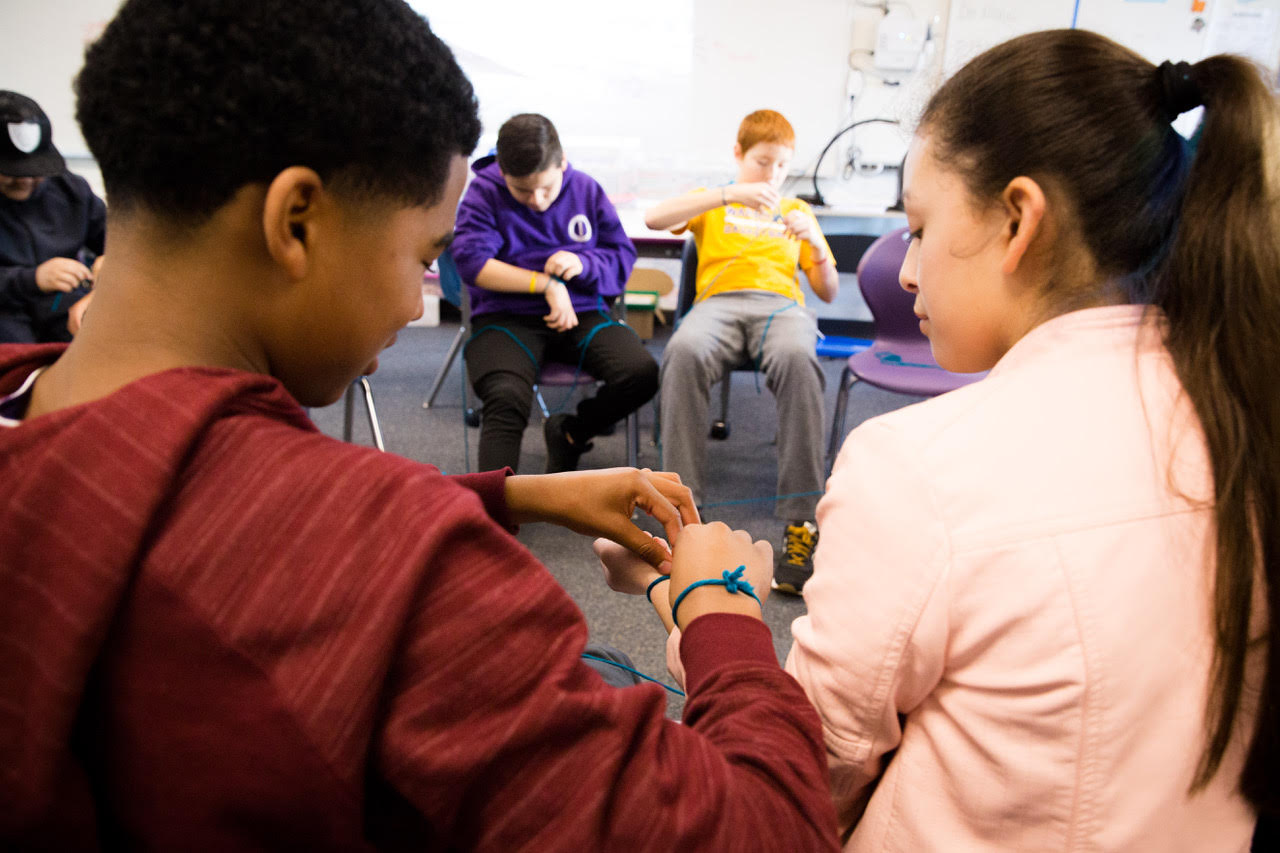 In this latest installment of The Throughline, Max Silverman speaks with Gia Truong about ensuring that all students, regardless of background, experience a rigorous education, free from bias.
Gia Truong is the chief executive officer at Envision Education, a mission-driven organization based in Oakland, Calif., that is transforming the lives of low-income, first-generation, college-bound students. Envision operates charter schools in the Bay Area and provides training and consulting services to schools and districts all over the country. Truong leads Envision with a strong commitment to educational equity and a focus on providing enhanced rigor and deeper learning opportunities for students. She is a Leading for Equity Fellow with the National Equity Project, is a member of Education Leaders of Color, and is the former executive officer of California's Oakland Unified Schools' Department of Curriculum and Instruction.
Max Silverman: Gia, we both have the honor of leading organizations with deep equity agendas. In your day-to-day work, how do you define equity?