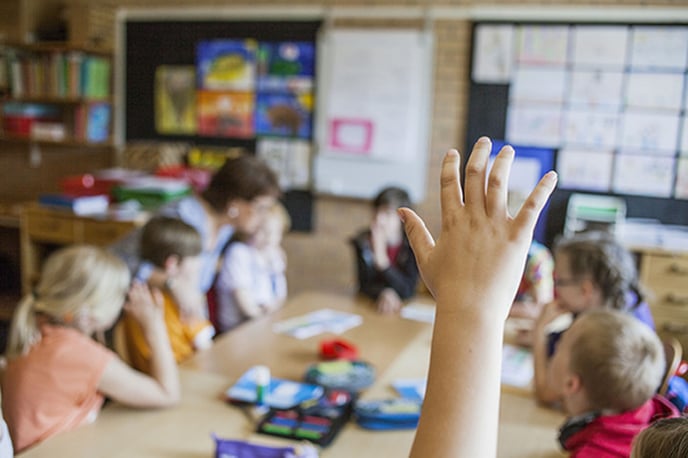 It's easy to forget students when we're giving feedback, planning professional development or leading PLCs. Instructional leaders are often so focused on supporting the development of teacher practice that they forget to check if their work has an impact on students.
In three professional development webinars, CEL experts and school district practitioners will share strategies for principals, coaches and central office leaders involved in instructional leadership training to keep students at the center of instructional leaders' work while improving their skill at giving feedback and planning professional development.
The series consists of three webinars:
Webinar #1: Keeping the Student at the Center of Feedback Conversations (October 21, 2015 - 10 a.m. Pacific/1 p.m. Eastern)
Webinar #2: Planning Professional Development With the Student in Mind (November 3, 2015 - 11 a.m. Pacific/2 p.m. Eastern)
Webinar #3: Keeping the Student at the Center of PLCs (November 18, 2015 - 10 a.m. Pacific/1 p.m. Eastern)
Until October 14, all three professional development webinars are available for $79.25 (individual webinars are $29.25). Registration includes live webinar attendance and three months of access to the respective webinar(s) recordings plus exclusive learning resources.
Topics: Instructional Leadership, Webinar