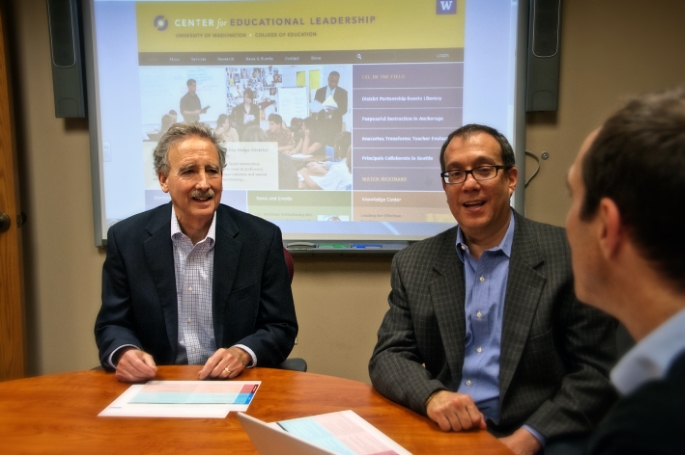 Increased accountability and scrutiny for school districts across the county has put renewed focus on an old problem: the persistent achievement gap dividing students along the lines of race, class, language and disability.
It's widely understood that principals play a pivotal role in the improvement of teaching and learning. But only few districts offer the right tools and support they need to succeed. Instead, principals often struggle with a lack of coordinated professional development, not enough time to work with teachers on instructional improvement, and a missing consensus on what the day-to-day work of a principal focused on teaching practice should look like.
Through the support of the Bill & Melinda Gates Foundation, the Center for Educational Leadership (CEL) has been working with more than 15 school districts and charter management organizations from across the country to develop a principal support framework. Organized into three action areas, this framework - when taken in total and well executed - should create dramatic improvements in a principal's instructional leadership practice.
Read more at AASA's School Administrator
Topics: School Leadership, District Leadership