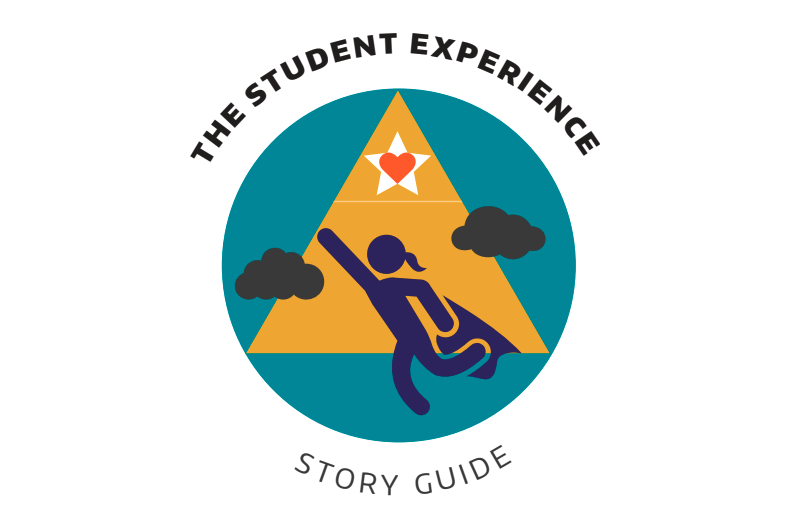 "My favorite day of school was when it was my birthday because everybody said hello to me, and I wish that happened every day."
— a Seattle-area student, when asked to reflect on their best school experiences
For years, CEL has had frameworks around practice, knowledge, leadership and mindsets for adults. But we've never had a student-facing framework. When we revamped the Four Dimensions of School LeadershipTM to center student experiences in school, we knew we needed to bring students more directly into our work.
Jenn McDermott, director of innovative initiatives at CEL, spearheaded the effort to do just that. Jenn and CEL colleagues invited K-12 students from three Seattle-area school districts — then later on, students from across the country — to collaborate.
And the team learned that the adults at school really need to listen hard — because what adults focus on to make a better school experience? It's not the same as what students say they want and need.