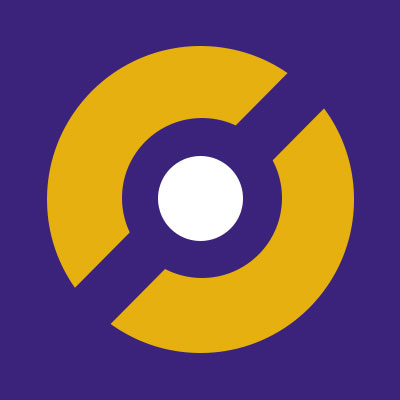 Researchers from Vanderbilt University and the University of Washington have received a grant from the U.S. Department of Education's Institute of Education Sciences to refine and expand the use of the Center for Educational Leadership's (CEL) 5D Assessment tool. When finished, the newly developed and validated online tool will measure school leaders' capacity to observe and analyze the quality of classroom instruction, provide feedback to teachers, and plan professional development for teaching staff.
Participants in CEL's 5D Assessment currently watch a video of classroom teaching and then write a response to three questions about their observations and interpretations, and their thinking about professional development. This response is scored by CEL raters and reported to school districts.
In the first two years of the study, researchers will conduct several activities to determine how to revise the existing scoring rubric, modify the written response instructions, and redesign the assessment to use multiple short videos (rather than one longer video).
Starting in 2017, researchers will test if the revised tool distinguishes between more or less effective instructional leaders, predicts student achievement growth, and predicts potential hires' future success as instructional leaders.
The completed online, video-based assessment tool aims to measure how school leaders can observe and notice the quality of classroom instruction, interpret their observations and provide productive feedback to the teacher, and use the observations to plan professional development for the teaching staff.
"Observing and analyzing instruction, providing just-in-time feedback to teachers and supporting their professional learning are three critical practices for effective instructional leaders. Our current 5D Assessment measures just the observation and analysis but not the other two practices," said Stephen Fink, CEL's executive director. "Through this study we now have the opportunity to redesign and validate an instrument that measures all three of these practices. Such a proficiency-based instrument would be a huge asset for principal training and hiring, and for providing ongoing formative support to school leaders."
Each phase of the project is split into several sub-studies. In the first phase, researchers will systematically explore possible refinements and enhancement of the existing 5D assessment tool using data from the previous users of the tool and additional data gathered from the University of Washington's Danforth Principal Preparation Program Network. In the second phase, the refined tool will be validated using participants from the Tennessee Academy for School Leaders (leaders in their first 2 years in an administrative position within Tennessee public schools).
The study team comprises researchers Jason Grissom and Ellen Goldring of Vanderbilt University's Peabody College of Education and Human Development, and Min Li of the University of Washington's College of Education. CEL experts will serve as thought partners and advisors for specific sub-studies.
The fully developed and validated performance based assessment tool for school leadership capacity will be available in 2019.
For more information, check the grant description on the IES website.
Topics: School Leadership, Principal Support, Research