What are the foundations for effective observation and feedback? How do you develop your own practice for feedback? Educators from 11 states explored these questions through two intense days of learning at the University of Washington Center for Educational Leadership's 2014 Summer Leadership Institute, "Feedback for Teacher Growth: Tools and Processes to Support Teacher Evaluation."
More than 125 principals, central office leaders, teachers and educators traveled to Seattle to learn research-based practices that they can put into action immediately.
Some of the key take-aways included:
Effective feedback is timely, descriptive, positive and differentiated.
Teachers should focus on about 10% of their practice for improvement. Otherwise they risk entering "overload mode."
Feedback should take a strengths-based stance (what teachers can do and are on the verge of doing) aimed at helping and supporting teachers rather than just evaluating.
Adopting a formative feedback cycle clarifies the purpose and goals for principal/teacher meetings.
Learn more about CEL's Feedback Institute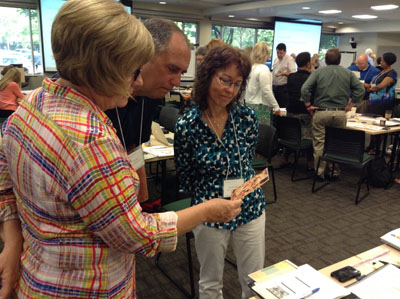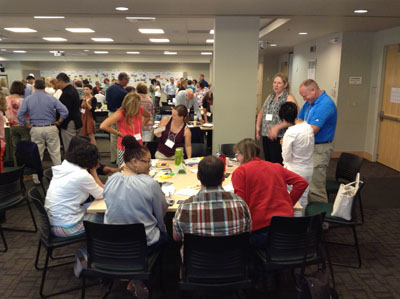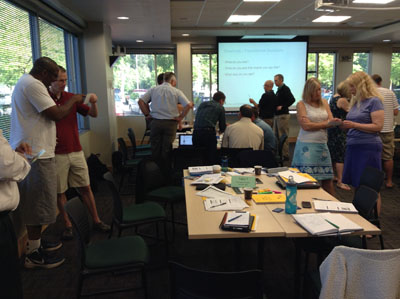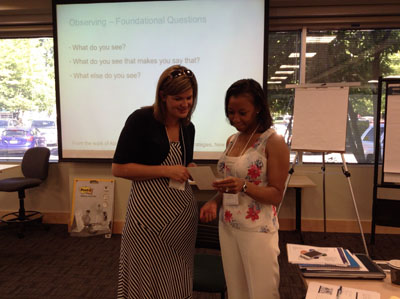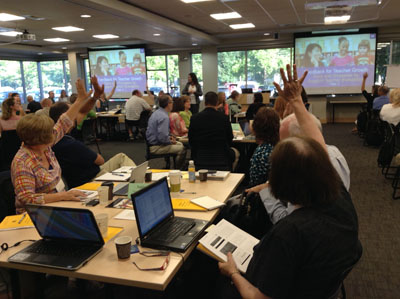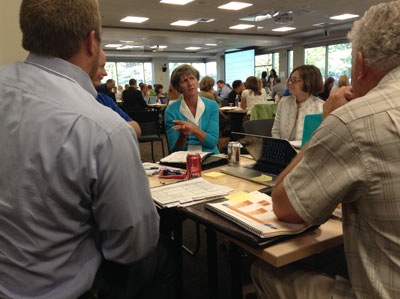 Topics: Teacher Evaluation