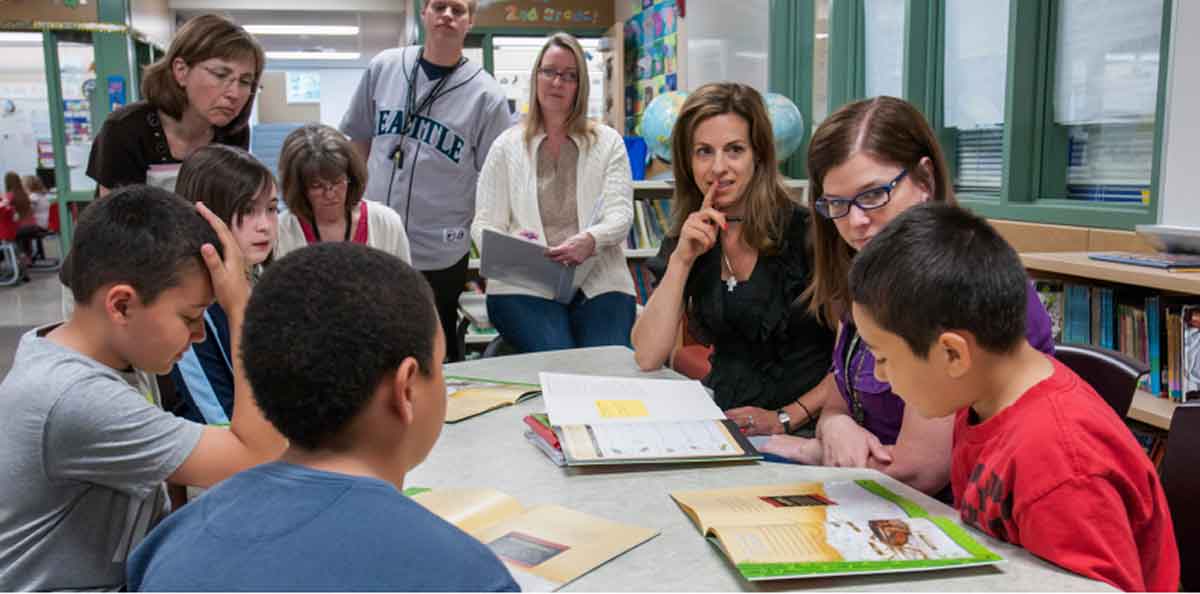 In this latest installment of The Throughline, Max Silverman uses his final blog post of the school year to share CEL's new vision and mission.
In their recent book, Leading for Professional Learning, my colleagues Anneke Markholt, Joanna Michelson and Stephen Fink begin by acknowledging that, "Our nation has work to do. Deep and historically entrenched economic, political, and social chasms continue to create systemic barriers to student learning that result in educational disparities, dividing our nation's children along the lines of race, class, and language."
As alluded to, these societal chasms have been a part of the education landscape for generations and continue to be persistent obstacles to achieving equitable outcomes for too many students. In fact, not too long ago — roughly half a generation — my friend and mentor Stephen Fink courageously launched the University of Washington Center for Educational Leadership with a dedication to eliminating the achievement gap.