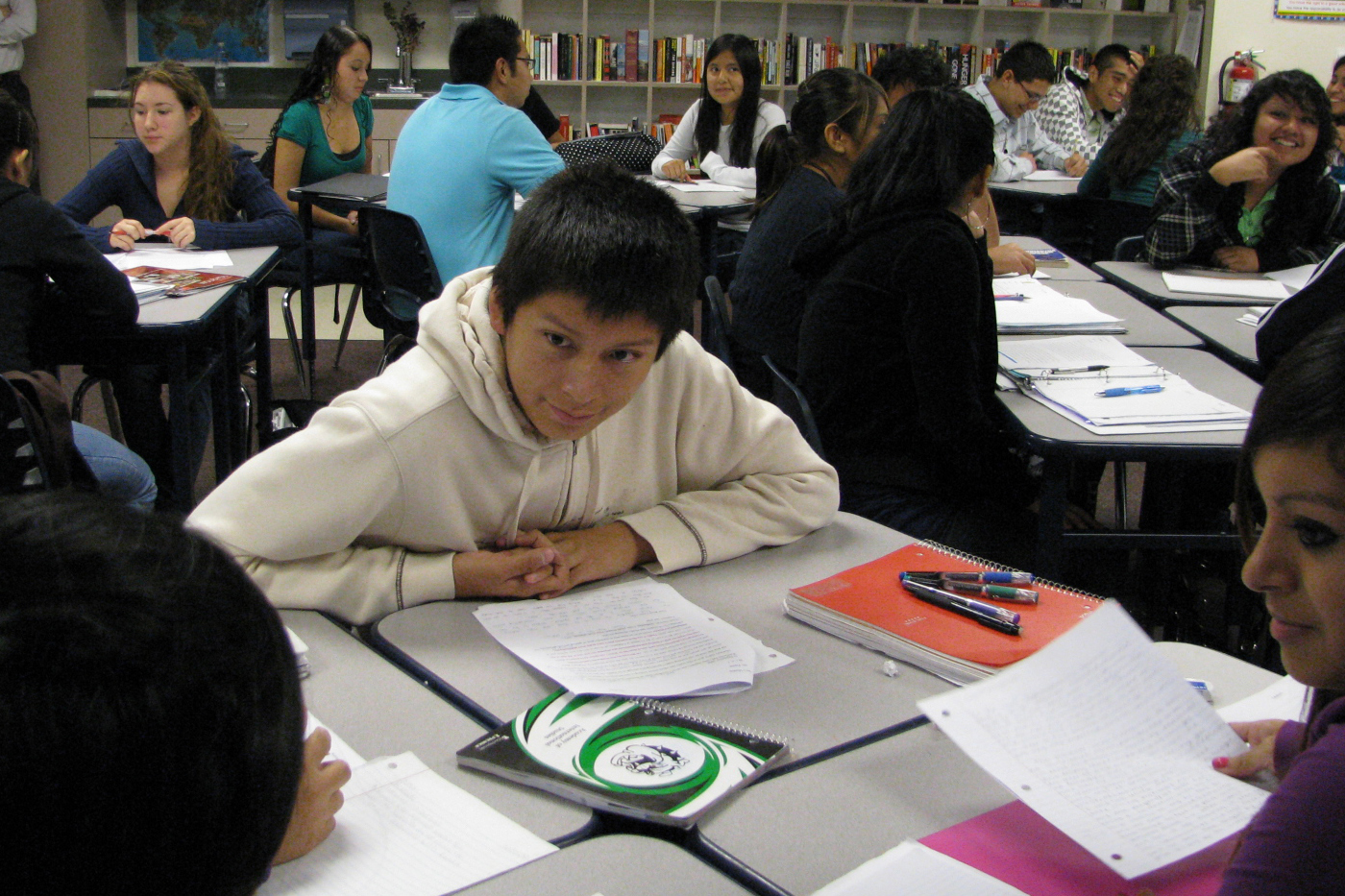 In this latest installment of The Throughline, Max Silverman reflects on a year of conversations with leaders who are pushing for a new school experience for students.
As a leader, you are continually pushing for a new set of outcomes for students, new experiences for leaders in classrooms and schools, and ultimately, new paradigms for schooling.
Over the past seven months of interviews in The Throughline, you have joined me in hearing the best ideas for improving the student experience put forward by education leaders from across the country. These are leaders whom I admire and who have influenced our work at the Center for Educational Leadership — people who illustrate what a new vision of schooling can be about. Each one of these leaders is transforming schools and school systems from a vision that is based on their deep beliefs in the intellect, curiosity and ability of each of their students.