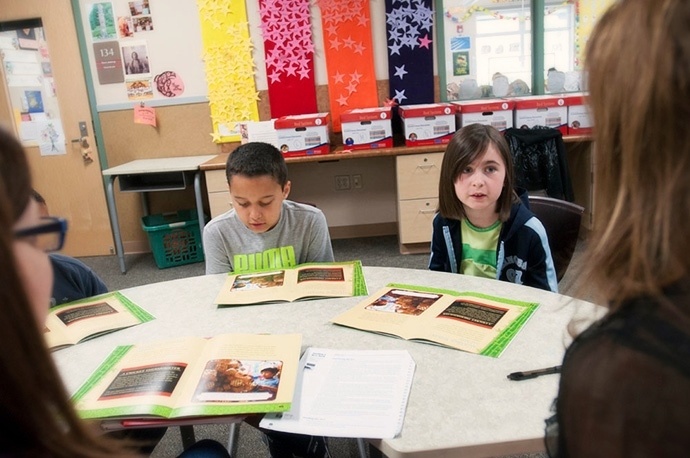 Raise your hand if you think you're keeping students at the center of your work.
We all do. It's why many of us went into education and it's what motivates us to do the best we can every day. In my 23 years as a teacher, instructional coach and educational consultant, I have not met an educator who didn't want their work to ultimately help students.
Unfortunately, we often lose sight of the student. Caught up in our day-to-day work, we assume that programs, initiatives and curriculum will result in student learning, but that is not always true. Sometimes we get so focused on implementation that we forget to see if the result is helping our students learn.
How does this happen? Let's look at an example.